All the professionals at Dr.Todd Williams' office maintain the highest levels of accreditation and pursue ongoing education to stay abreast of the latest trends in dentistry.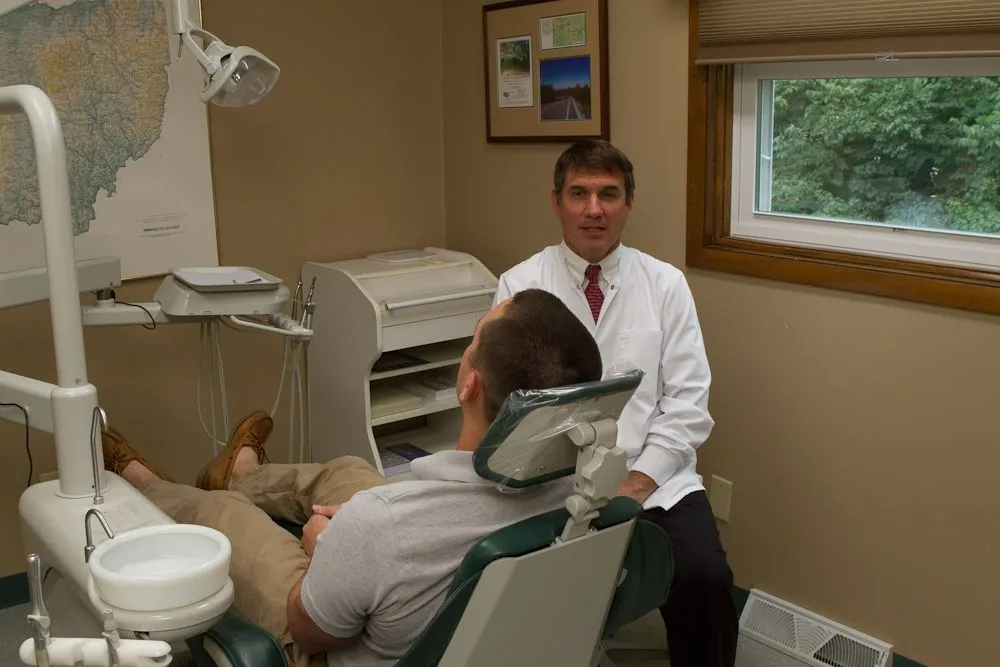 Dr. Todd Williams
Dr. Todd Williams was born and raised in Cincinnati. He graduated from Wittenberg University in Springfield, Ohio with a Bachelor of Arts degree in Biology. He received his Doctorate from The Ohio State University College of Dentistry. Following dental school he did the prestigious general practice residency at the Veteran's Administration Medical Center in Dayton, Ohio. He then went on to acquire the dental practice of his childhood dentist originally located in Hartwell. The practice moved to Springdale in 1999.
Dr. Williams is an active member of the Cincinnati Dental Society, the Ohio Dental Association and the American Dental Association. He is married to his high school sweetheart. They have three children -- two engineers and an officer in the United States Army and four grandchildren.
---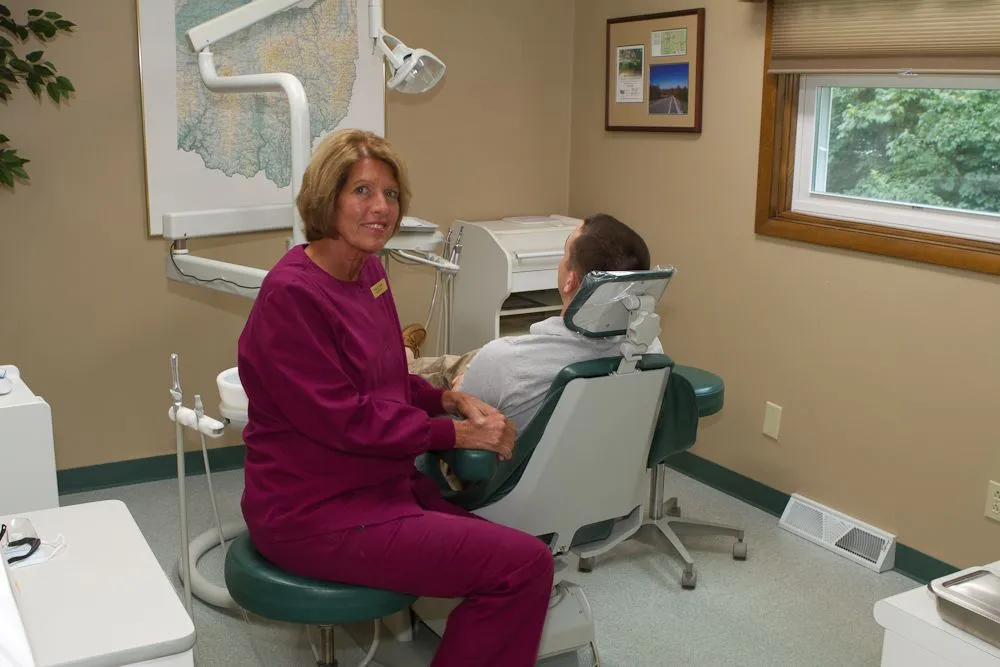 Mary Ann - Dental Assistant
Mary Ann became interested in dental assisting many years ago. She obtained her training in the Cincinnati area with additional training in the east while living in Pennsylvania and New Jersey with her husband. She received her radiographic license at Ohio State and goes to continuing education courses yearly. She is married and has three children and seven grandchildren. In her spare time she enjoys gardening, reading, boating and speed walking.
---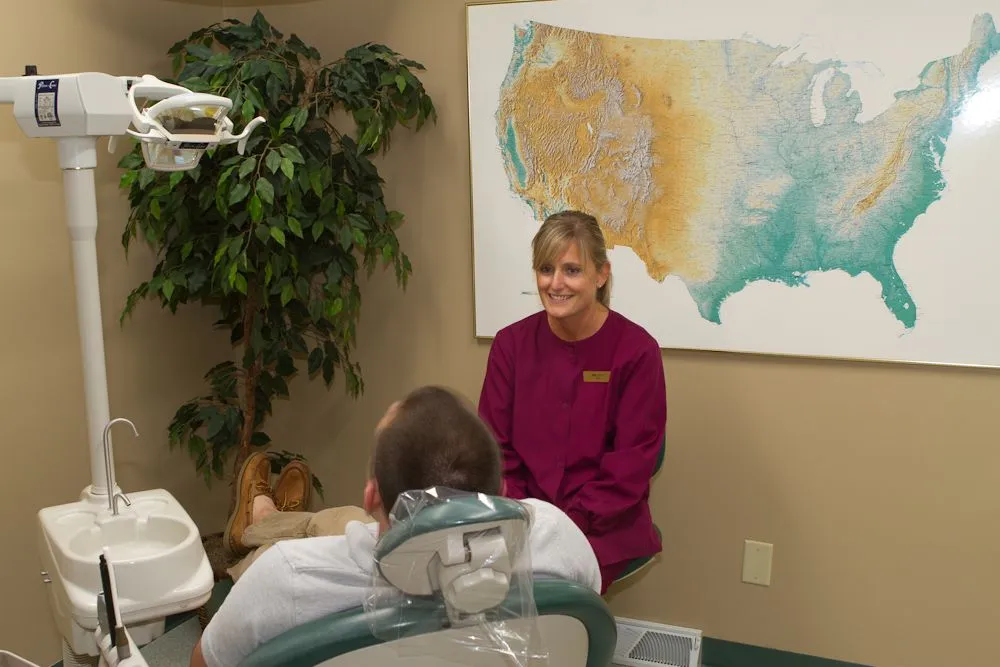 Melissa - Registered Dental Hygienist
Melissa graduated from Sinclair Community College in Dayton, Ohio with an Associates Degree of Applied Sciences in Dental Hygiene. She attends continuing education classes throughout the year. Melissa grew up in West Chester, Ohio where she currently resides with her husband and three children. In her spare time, Melissa enjoys reading, exercising and watching her children play sports.
---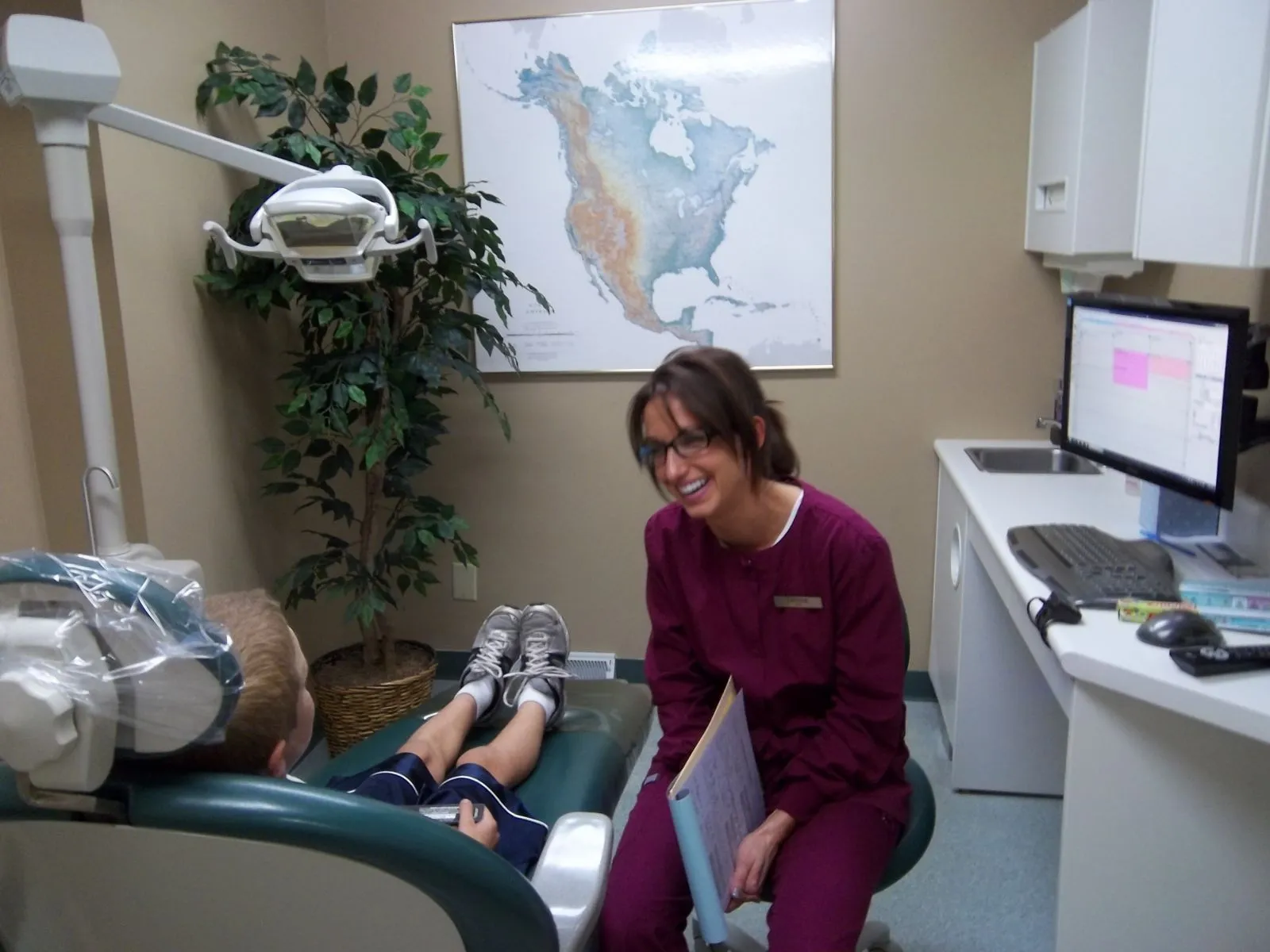 Carrie-Registered Dental Hygienist
Carrie was a Dental Assistant for nine years before becoming a Dental Hygienist. She graduated from UC Raymond Walters, with an Associates Degree of Applied Sciences in Dental Hygiene. Carris is originally from NW Ohio, and moved to the Cincinnati area ten years ago where she lives with her husband and two daughters. She enjoys spending time with her family and being outdoors.
---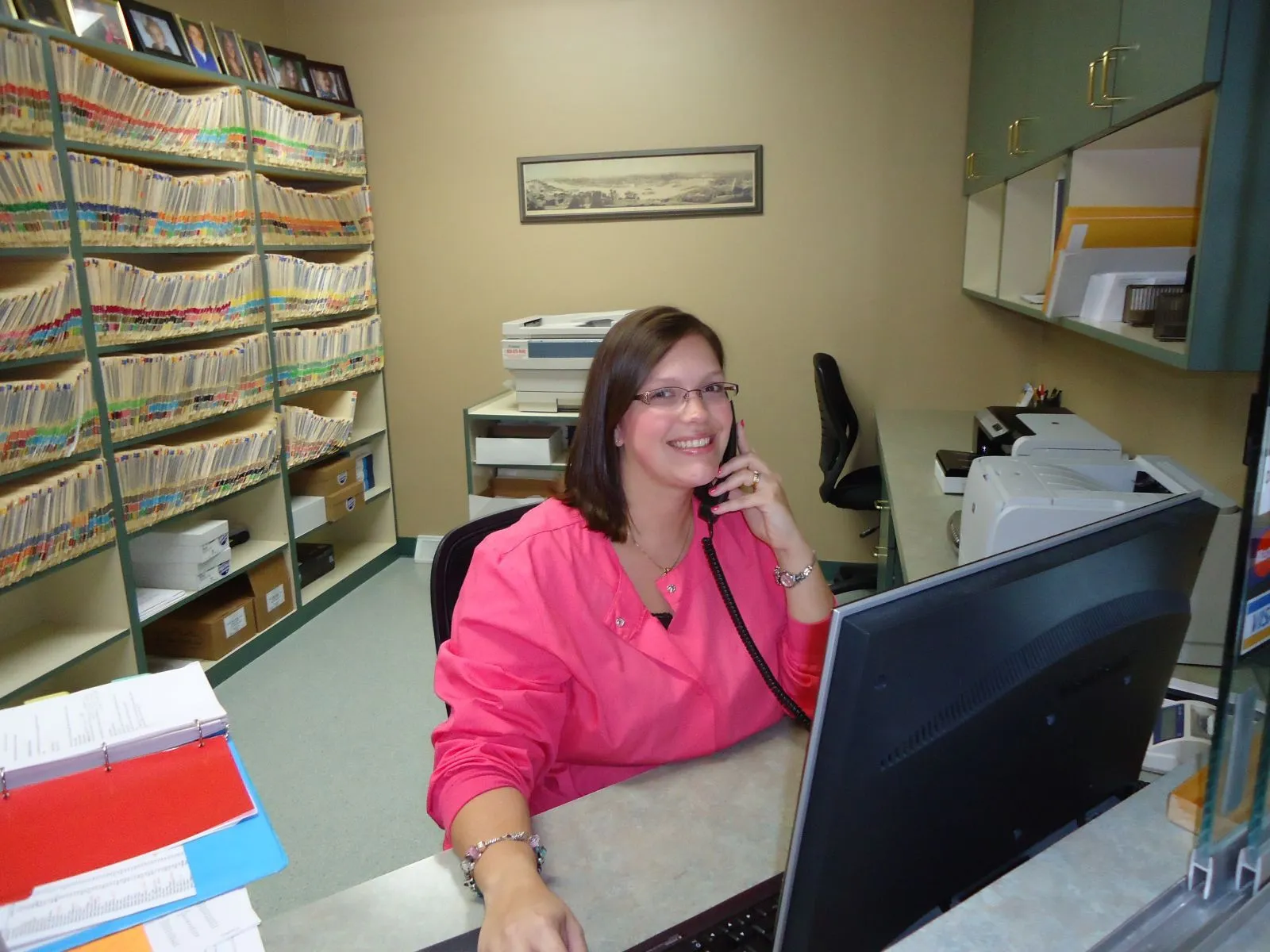 Danielle- Office Manager
Danielle worked at a long term care facility for 10 years before joining our dental team; she is well quailfied and eager to answer any of your questions. She is married to her junior high sweetheart and they have two beautiful daughters. In her spare time she enjoys spending time with her family and being outdoors.